A Family of Riders
Welcome!
Come Join Us!

It doesn't matter what motorcycle you ride, be it a Hog or a Honda, a Cruiser, a Tourer, or something a bit more sporty. All we ask for is safe riding. Join us or come as a guest, and we will make you welcome and a part of our family.
Have family members and kids that don't ride? They can come too and join all our events travelling in a car. We hope to see you at our next event soon.
For more information about the club or activities email our President:

For more information about club membership, email our Membership Director:

---
Monthly Meeting Location
(just East of the Elgin-O'Hare expressway)
Meeting Date:
First Sunday of almost every month at 9:00 am.
Join us during the riding season for fun, socializing, and get to know some of your fellow riders.
Ride Starting Points

---
Join and Like us on Facebook!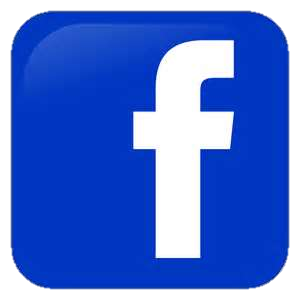 ---
Site and all images © Copyright Chicago Cruisers 1998-2023
Chicago Cruisers, P.O. Box 59208, Schaumburg, IL 60159